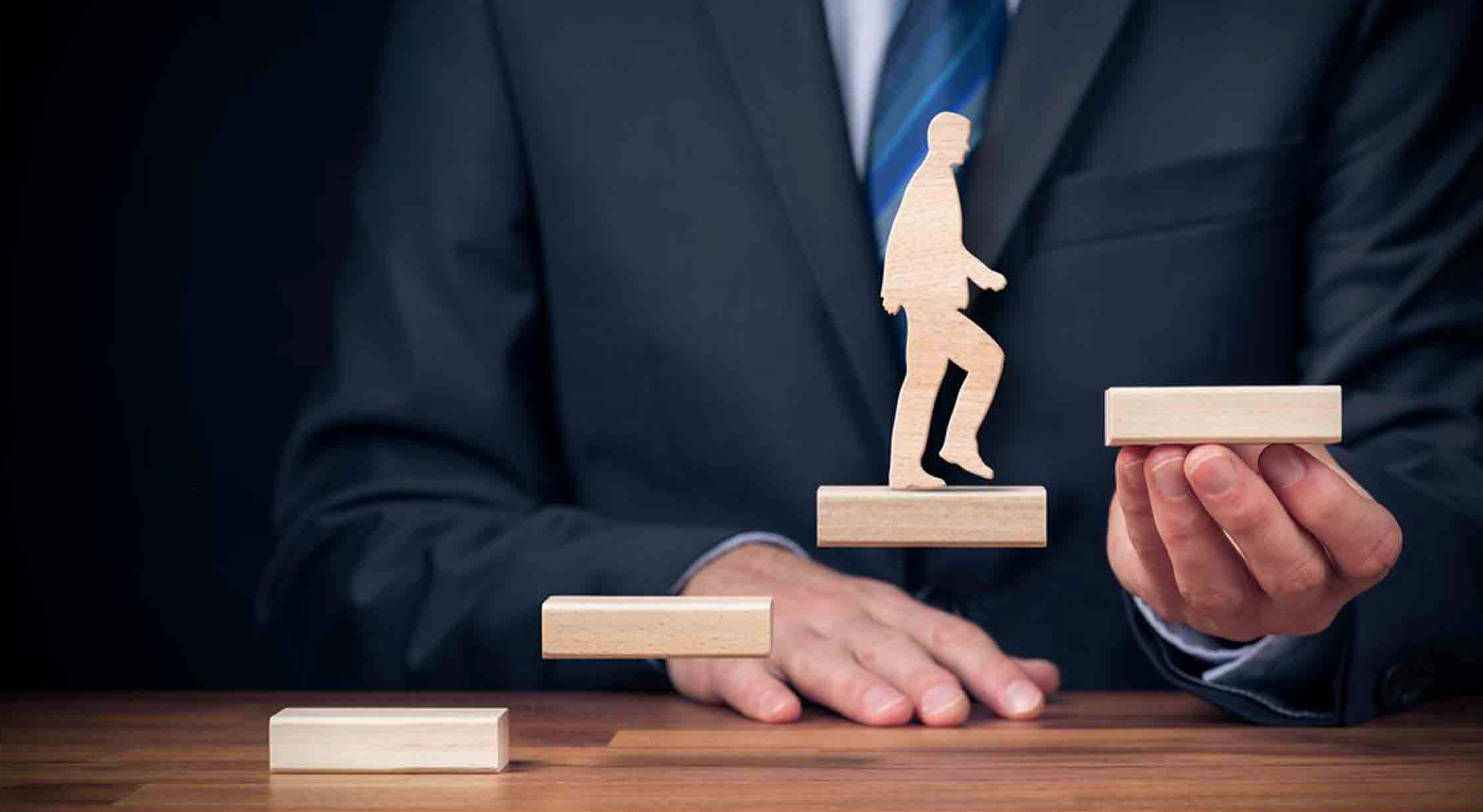 Promoted by a group of senior executives who have spent their careers in Banking and Financial Services, we are a professionally qualified team handling assignments relating to fund administration and fund accounting for Private Equity and Venture Capital. We are into processing Financial Statements and NAV Processes of divergent nature, with a high level of complexities, we have an extensive knowledge pool capable of handling even the most challenging situations and bringing results to your table. Kratos specializes in a variety of accounting standards and instrument structures. We have the ability to source skill set in other languages to provide the necessary customer support. Powered with many decades of rich experience we are out to ease the pains faced by organisations in accounting, fund administration, compliance, audit, reporting, and taxation.
Our Team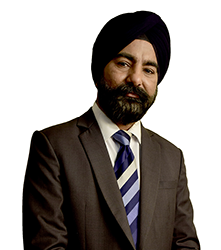 Mr. Pratapsingh Nathani
Director
Mr. Pratapsingh Nathani has more than two decades of experience in the Indian Debt Capital Markets, Loan Syndication & Investment Banking landscape, in setting up product teams & efficiently managing them to maximise revenue. In his previous avatar, he led & executed transactions in diverse products like Syndicated Loans (Rupee & USD), Debt Syndication (Bonds / NCDs), Leveraged Finance for Local / Outbound acquisitions, Structured Finance Products (Mezzanine Capital,ABS & MBS Securitization,Hybrid Capital, Promoter / Sponsor Financing) & Private Equity.During his career of more than two decades he has worked with companies like Apple Finance, Karvy, Darashaw, Centrum, ENAM, JM Morgan Stanley, JM Financial and ING Vysya Bank. Before starting Kratos, he has been involved in setting up multiple ventures in Fintech,Co-Living,Trusteeship,Payroll,Estate Planning and Software services.
Mr. Mahesh Ghadi has a plethora of knowledge of the capital market domain, Mahesh Ghadi has been involved in managing global funds setup, operations, compliance and legal for the last six years. He comes with prior experience on the complexities of multi country fund operations and his two decades of professional life that covers various segments of the capital market such as Stock Holding Corporation of India, JM Financial Mutual Fund and ZyFin group of companies. He is a Chartered Financial Analyst and holds a Master Degree in Finance.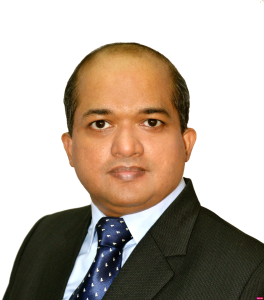 Mr. Mahesh Ghadi
Head - Operations